Leader in process and Automation Technologies
Enviroblue (Pty) Ltd is a Systems Integration company based in Johannesburg, South Africa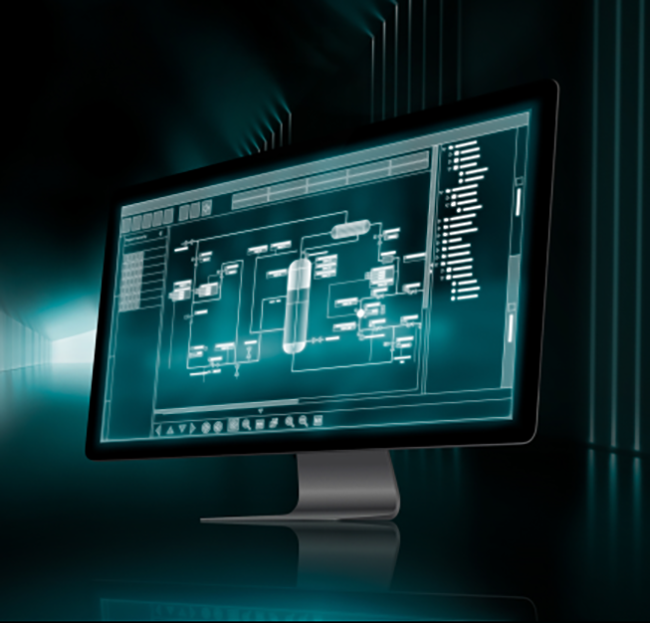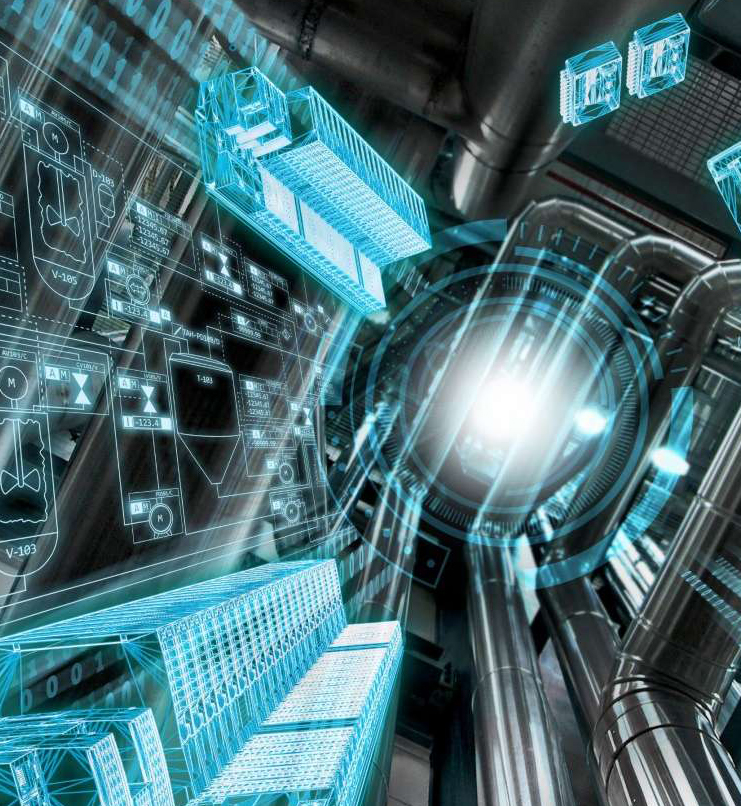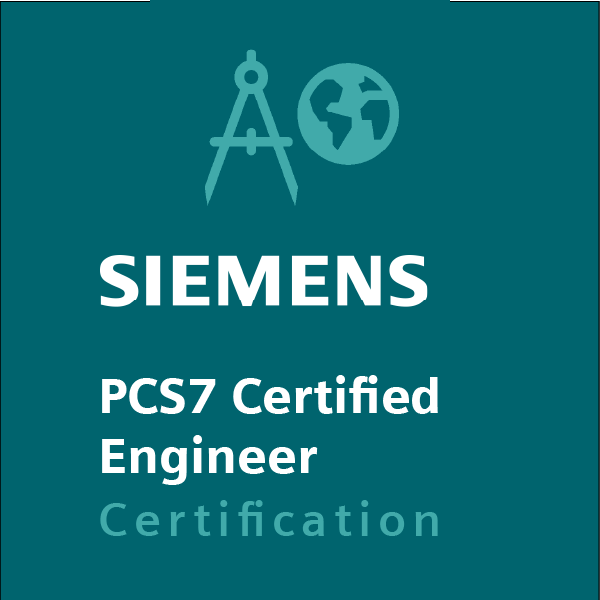 Enviroblue (Pty) Ltd is a Systems Integration company based in Johannesburg, South Africa.
Enviroblue (Pty) Ltd is a Systems Integration company based in Johannesburg, South Africa.
Specializing in the design, development, commissioning and support of control systems for various process plants and related sub-processes.
The company boasts an impressive team of highly-skilled and professional Siemens accredited PCS7 engineers with extensive knowledge and experience in projects from the planning phase up to project handover. Our expertise and capabilities in this regard can be found in project references.
Over the past 20 years, we have successfully completed numerous small to large projects in the Mining and Manufacturing industries, both locally and internationally.
Our key focus is to provide quality engineering and support services to our clients and we strive to ensure that our projects and/or tasks are brought to timeous conclusion and are well executed.
EnviroBlue Strives to bring your the latest in Process Automation Technologies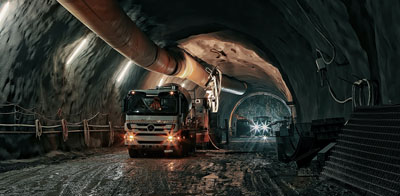 Our solutions and services include the installation, configuration, programming and commissioning of the AS/OS stations, Webserver, Process Historian, industrial ethernet and profibus networks.
From cable placement to splicing and testing. Enviroblue will put you on your way to complete fibre optic network services at the best quality and affordable rates.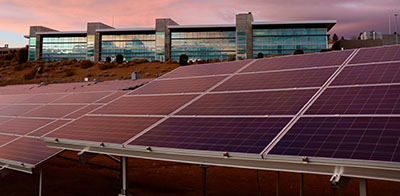 We provide custom solar, inverter and UPS solutions to provide you with continuous energy cost-effective.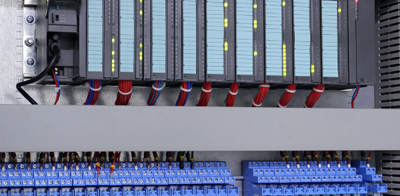 We design and manufacture panels to your desired specification. Panel solutions may include PLC cabinets, remote IO stations, DB panels and more.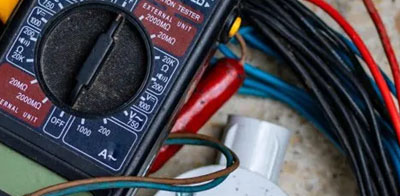 We will ensure the support of installation and commissioning services, fault finding and remote system support wherever you may be located.
Should you be interested in one of our services please drop u a line on our requirements and one of our consultants will be in touch.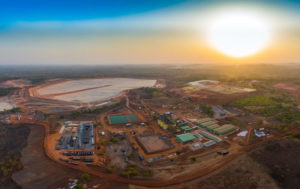 Featured Projects
The Tri-K Gold Mine, located in Guinea, is a high grade open pit mining operation. Enviroblue secured the contract in 2019 to design, develop, implement
Read More »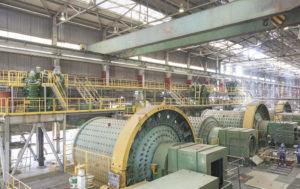 Featured Projects
Is a Copper mine based in the south Spain that was re-furbished and installed with a new control system and new Motor control centres'. Our
Read More »
Featured Projects
The Yanfolila Gold Mine, located in southern Mali, is a high grade open pit mining operation, which poured first gold in December 2017. Enviroblue secured
Read More »